Expert for damage to plastic products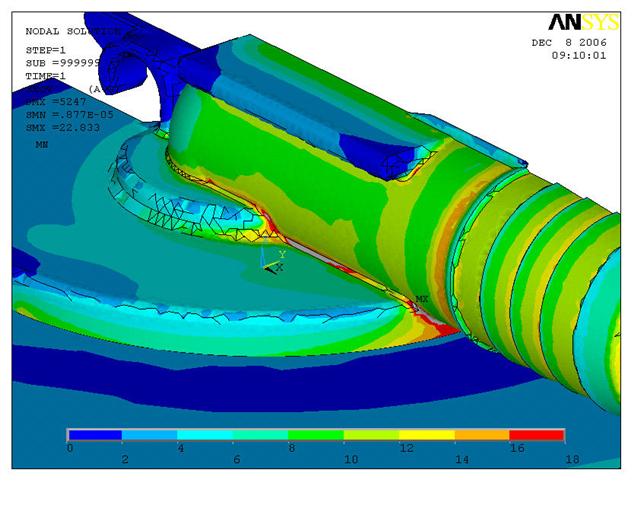 Fischer Ingenieurtechnik has been successfully involved in the development, testing and assessment of plastics for over 20 years. We produce appraisals and calculations for plastic products in automotive, industrial and construction engineering.
In addition to the quality of our expert opinions, quick processing, expert advice, exact expert opinions and sound analyzes of your tasks or the damage are our most important corporate objectives, so we are sure that our achievements will convince you.
Assessment of damage to plastics for thermoplastic, elastomeric and thermosetting plastics
Design, development and design of complex plastic products
Approval of your product according to the relevant standards of ISO, EN, DIN, CE, etc ..
Experts in the field of traditional thermoplastics such as polyethylene (PE), polypropylene (PP), polyamides (PA) and polyvinylchloride (PVC), but also exotic filled and unfilled plastics
Damage analysis in the manufacturing process in the field of injection molding, extrusion, pressing and laminating
Evaluation of fiberglass, carbon fiber or aramid fiber filled plastic products
Assessment of coatings of buildings, containers and pipes as single-component or two-component coatings (adhesion test, resistance, osmosis, mixing ratio, etc.)
Assessment and assessment of injection molding tools. Assessment of constructions and plastic parts.
Development and analysis of complex plastics and plastic products by computer-assisted finite element analysis (FEA, FEM, FE)
Evaluation, assessment and assessment of extrusion tools and injection molds
Assessment and assessment of plastic parts produced by the rotary sintering process
Assessment of plastic and plastic parts
Analysis of the injection molding process by Moldflow and Finite Element Analysis (FEM)
Analysis and damage assessment of injection molded parts by finite element analysis, in particular also glass fiber reinforced plastics and plastic parts.
Quick processing and expert opinions are our most important corporate objectives, so we are sure that you will be able to convince you about the services of our office.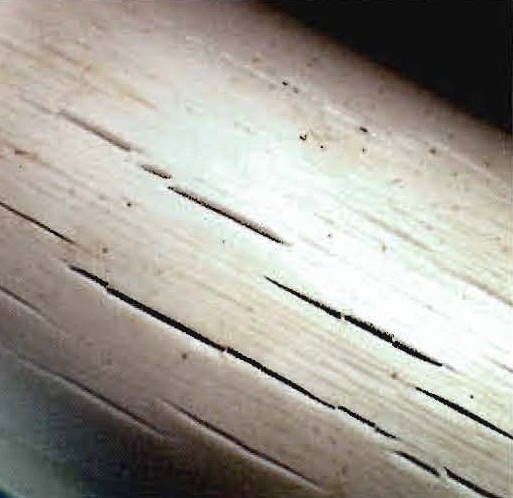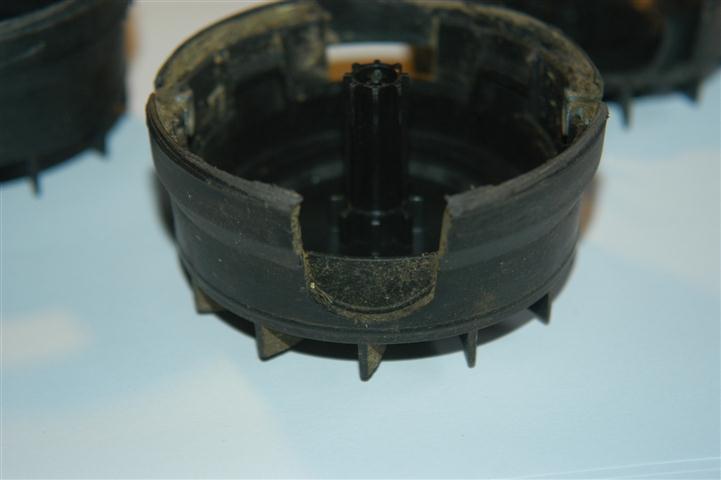 We would be pleased to advise you personally and would be pleased to get in touch with you.