Expert for damages on plastic products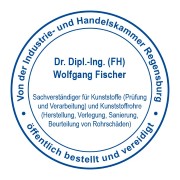 As a publicly appointed and sworn expert for plastics and based on our many years of experience, we create qualified expert opinions, expertises and analyzes for companies, courts, public corporations and insurance companies in the field of plastics and damages of plastic products.
Only the public order is the distinction of highly qualified experts provided by the State.
We calculate, design, assess, investigate and supervise the repair of plastic products.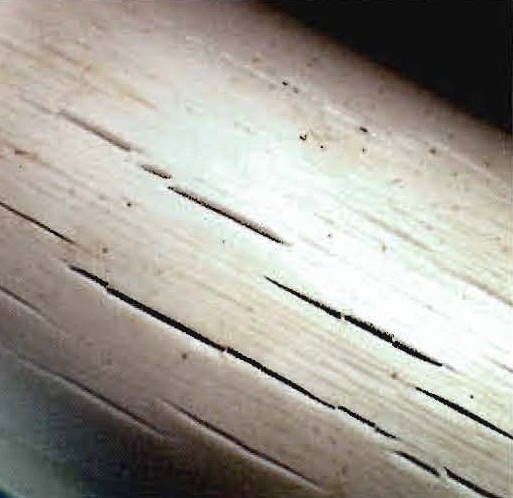 We are experts in the field of plastics and plastic products.
We are experts and experts in the field of plastic extrusion and injection molding, whereby the pressing and laminating also play an important role.
We examine raw materials and recyclates for your suitability, always keeping an eye on the filled or unfilled final product.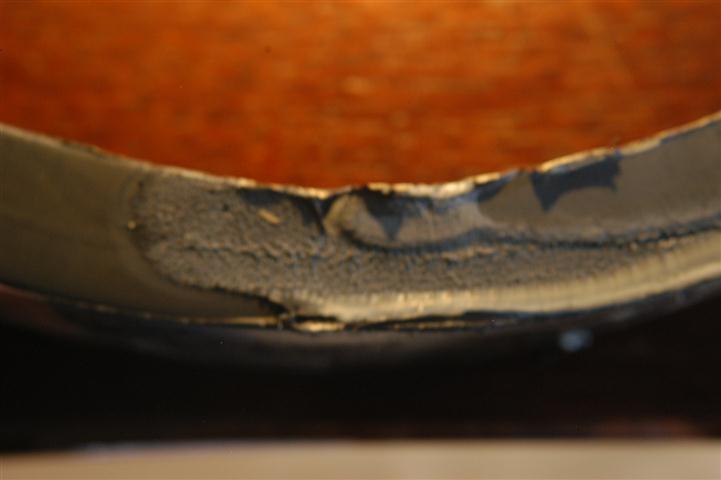 We elaborate concepts and expertises to solve production problems and assess the cause of the failure by means of state-of-the-art investigation methods. We act as experts in the automotive sector for the assessment of plastics and products made of plastic (expertises on surfaces, cavities, inclusions, fracture, mechanics, strength, aging, weather, dimensions and tolerances).
We would be pleased to advise you personally and would be pleased to get in touch with you.
What we do as experts
Experts for insurance value determination in the case of pipe fractures and water damage
Experts for films, film covers and container covers
Experts of damage for thermoplastics, elastomers and reinforced duromers
Experts for injection molding, extrusion, calendering, rotary molding, extrusion and injection blow molding
Experts for the bonding, welding and joining of plastics
About us
We are experts for pipe damages, plastics and biogas plants.
We are publicly appointed and sworn in these areas by the Chamber of Industry and Commerce in Regensburg.